PartnerSlate Learning Center
Thoughts and Learnings for Food & Beverage Entrepreneurs.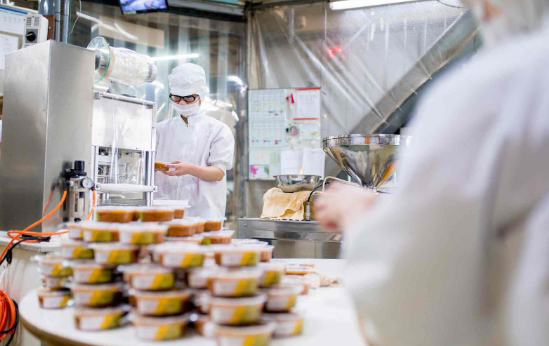 For many food and beverage companies, a big challenge is physically getting your product into the hands of customers. It's a good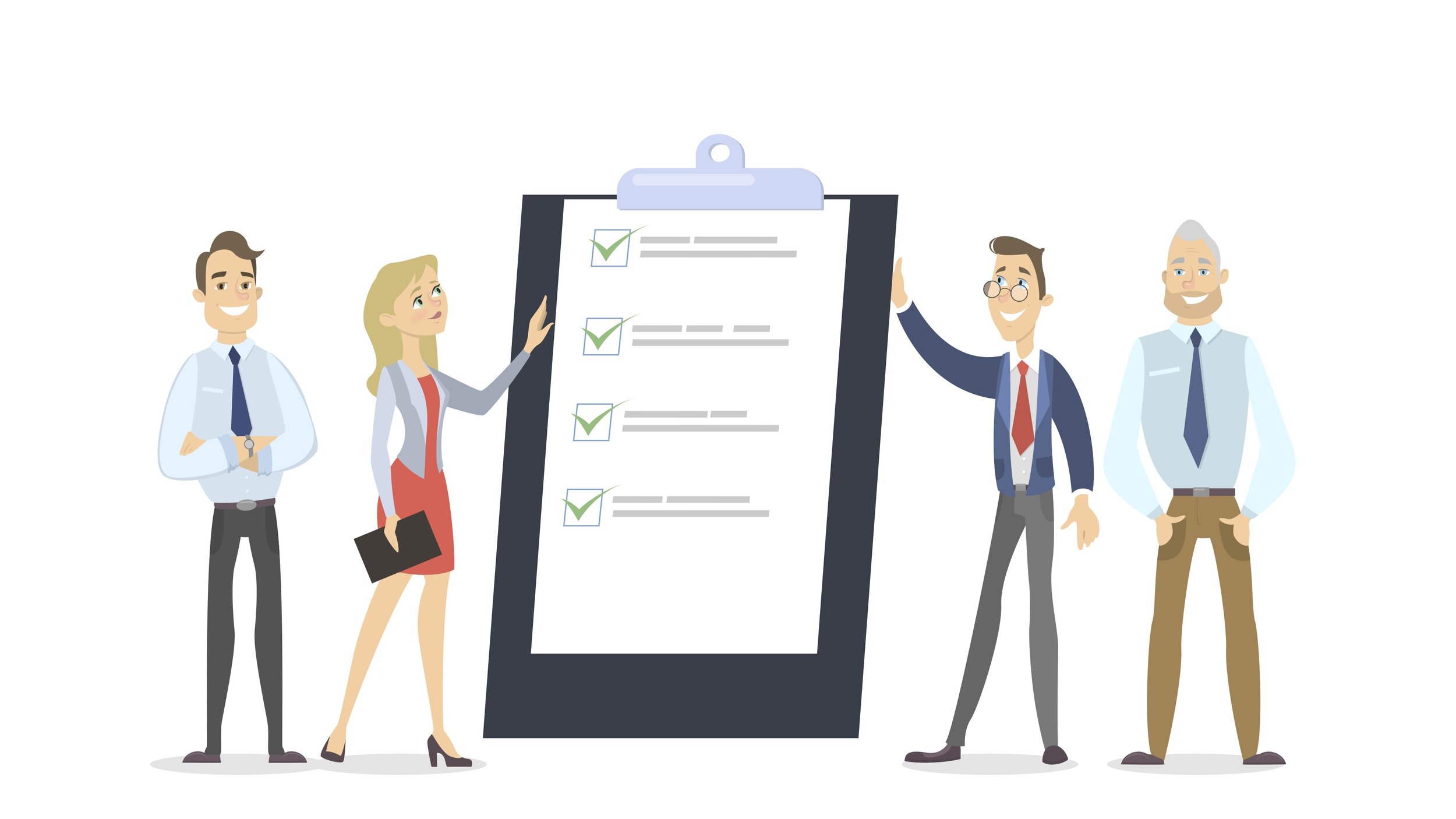 Consumers know when a product is different than it was last time they had it. So, how do you minimize variation and produce the same product every single time?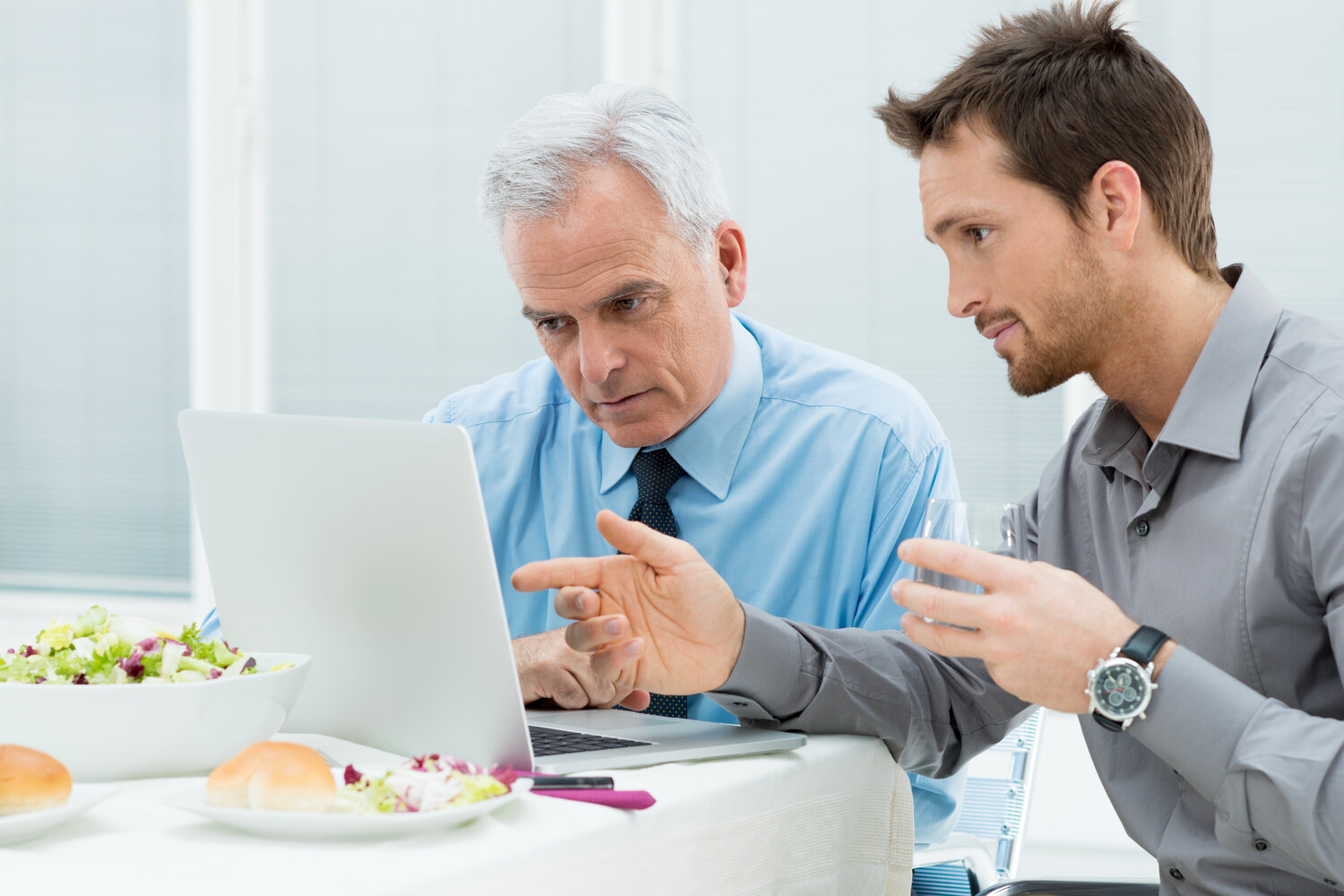 It is important to get your food or beverage recipe converted to a formula before you even start looking to commercialize your product.