PartnerSlate is a marketplace focused on streamlining the product commercialization process by connecting brands and contract manufacturers (co-mans) through our innovative platform. We allow filtering by category, volume, certifications, location, and capabilities so the manufacturers reach out directly to the brands about the products they are able to produce.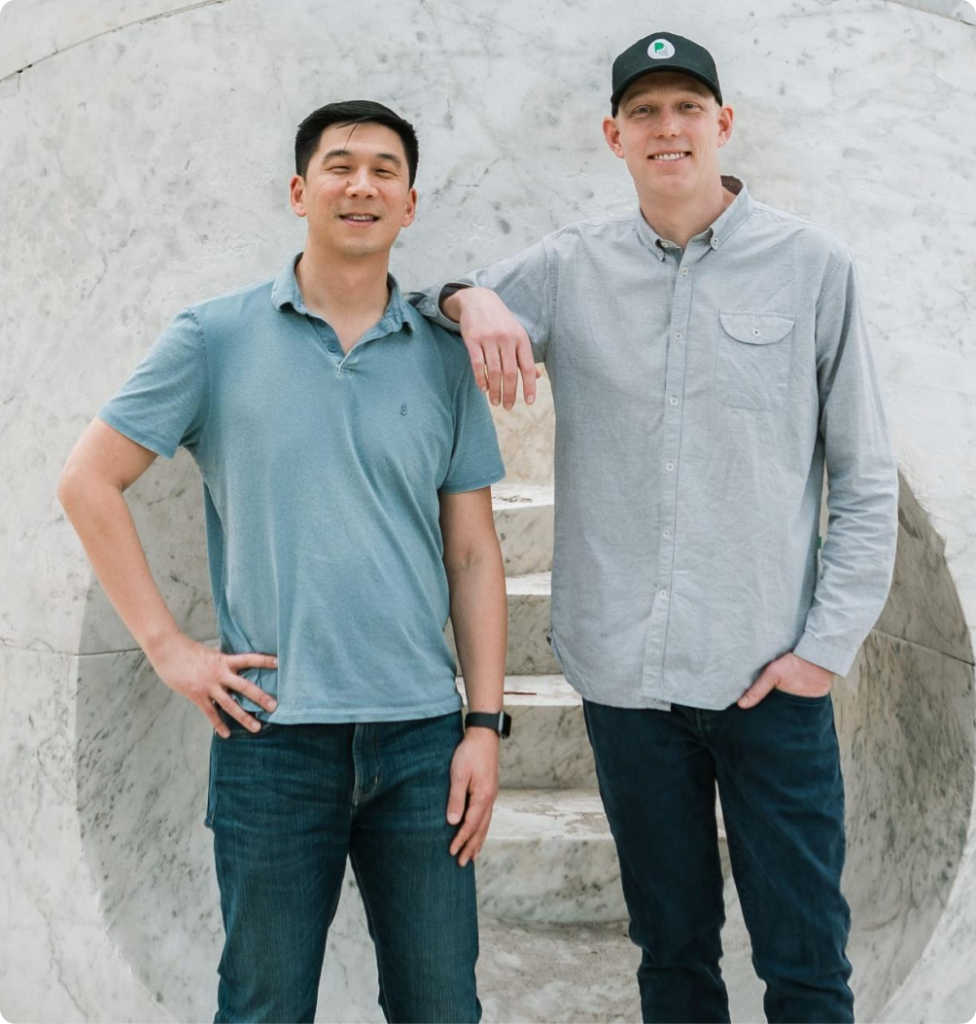 The idea for PartnerSlate came in 2015, when Matt Suggs was having dinner with friends who had founded a hot new juice company, and all they could talk about was how hard it was to find a good co-manufacturer.

Matt left his finance job to invent a better way, and by 2020 had become a leading expert in co-man search and had built relationships with several hundred manufacturers.

Vince had been investing in Food startups and looking for a way to take his prior expertise modernizing supply chain industries by using data and technology to become more efficient.  When Vince and Matt met, they quickly realized that they had found the ideal partner in the other and PartnerSlate took off.

Today, hundreds of brands create projects every month on PartnerSlate to get matched with the nearly 6,000 manufacturing partners in their database.
We have decades of experience helping CPG companies scale up and manage their supply chains.  We have helped hundreds of companies find and work with manufacturers! Create a project to speak to one of our Matching Advisors, or look into joining the team.