Find Your Next Co-Packer in Days, Not Months.
Whether you're a new start-up or an existing brand, PartnerSlate streamlines the manufacturing process by matching you with high-quality production partners from our extensive network of Food & Beverage Manufacturers & Packagers.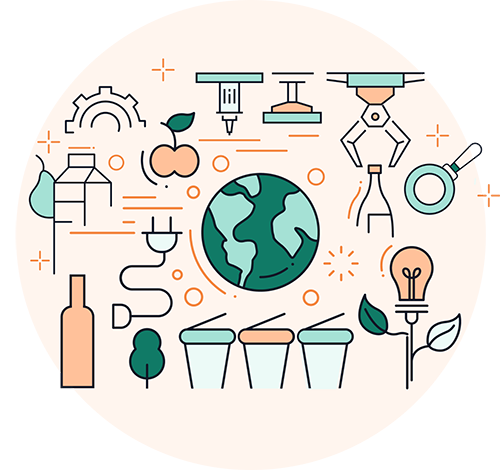 Trusted By Innovative Brands

I found plenty of manufacturers. The platform was really easy to use and filter – it provided me with options that I hadn't discovered before.
– Bumble & Butter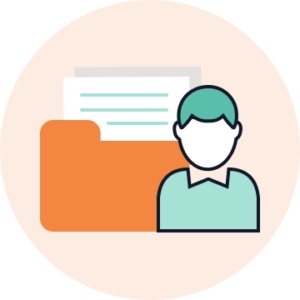 Detailed Profiles & Projects
Create a profile and detailed project to give manufacturers the info they need to know if you're a good match for their capabilities.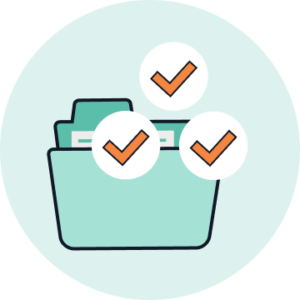 Stop wasting months doing Google searches and cold calling co-manufacturers. Let PartnerSlate quickly match you with up to 3 partners that have the right capabilities to produce and package your product.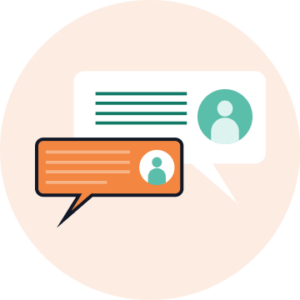 PartnerSlate streamlines document sharing, communication and onboarding which ultimately leads to getting products to market faster.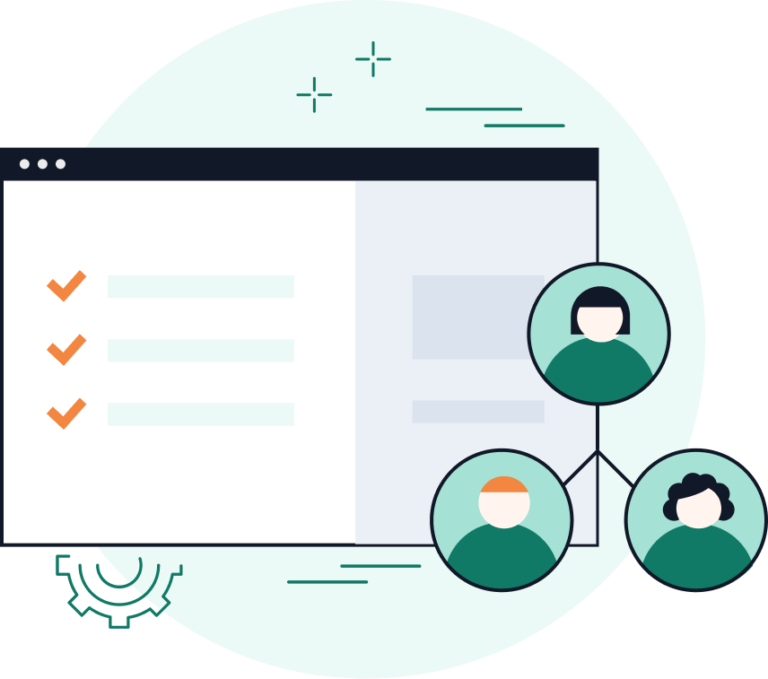 Advanced Matching Services
Skip the cold calls! PartnerSlate will match qualified projects with up to 3 interested contract manufacturers with the right capabilities for you. It's free to get matched, you only pay if you get to a successful production run.

Stop being inundated with unqualified leads from every direction. PartnerSlate matches you with projects based on your processing and packaging capabilities, volume requirements, and facility certifications.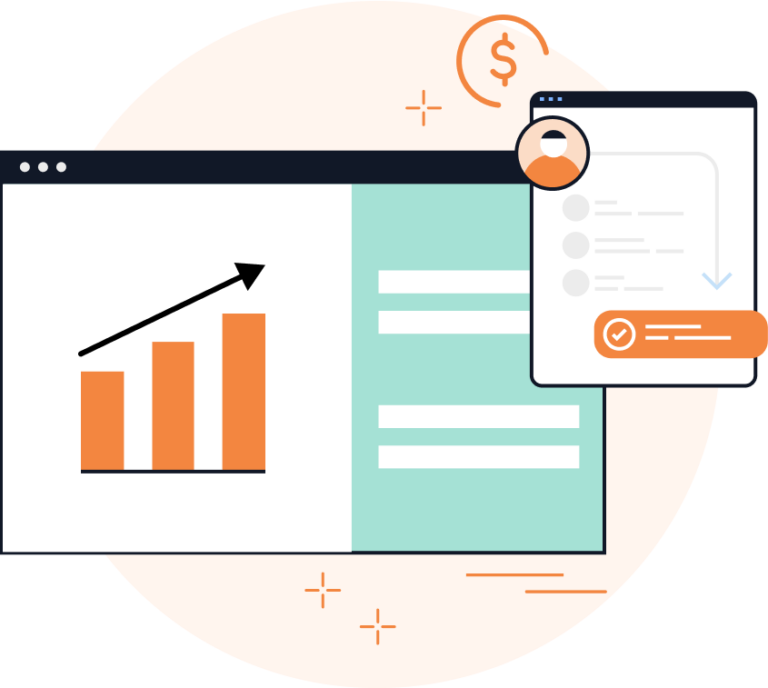 Collaborate on Projects Using Our Platform to Streamline the Engagement Process
Reduce the time it takes to get to a production run by months.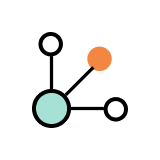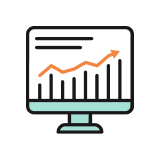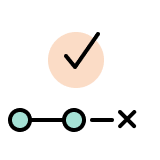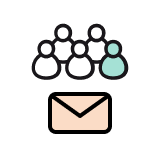 Invite Your Team
to View Docs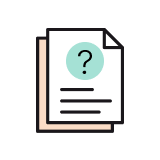 Technical Review
How-To Guide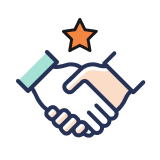 White Glove Support From Ops Experts
Connect with the Right Manufacturers on PartnerSlate Today
There is no commitment, pressure, or obligation.