PartnerSlate Learning Center
Thoughts and Learnings for Food & Beverage Entrepreneurs.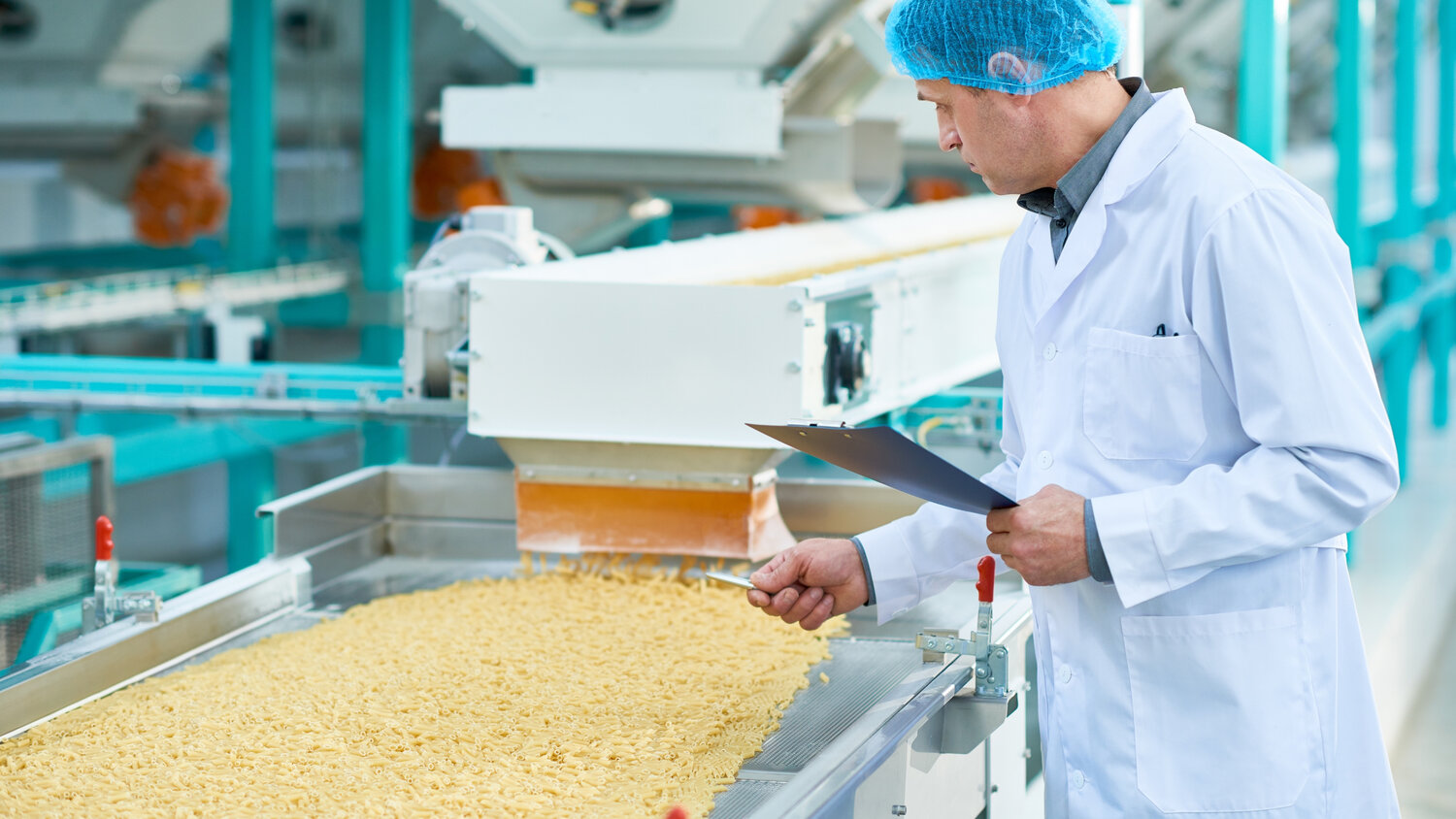 When working with a contract manufacturer for the first time, there are a lot of things that can go wrong. The best way to avoid making costly mistakes is by educating yourself and being as prepared as possible.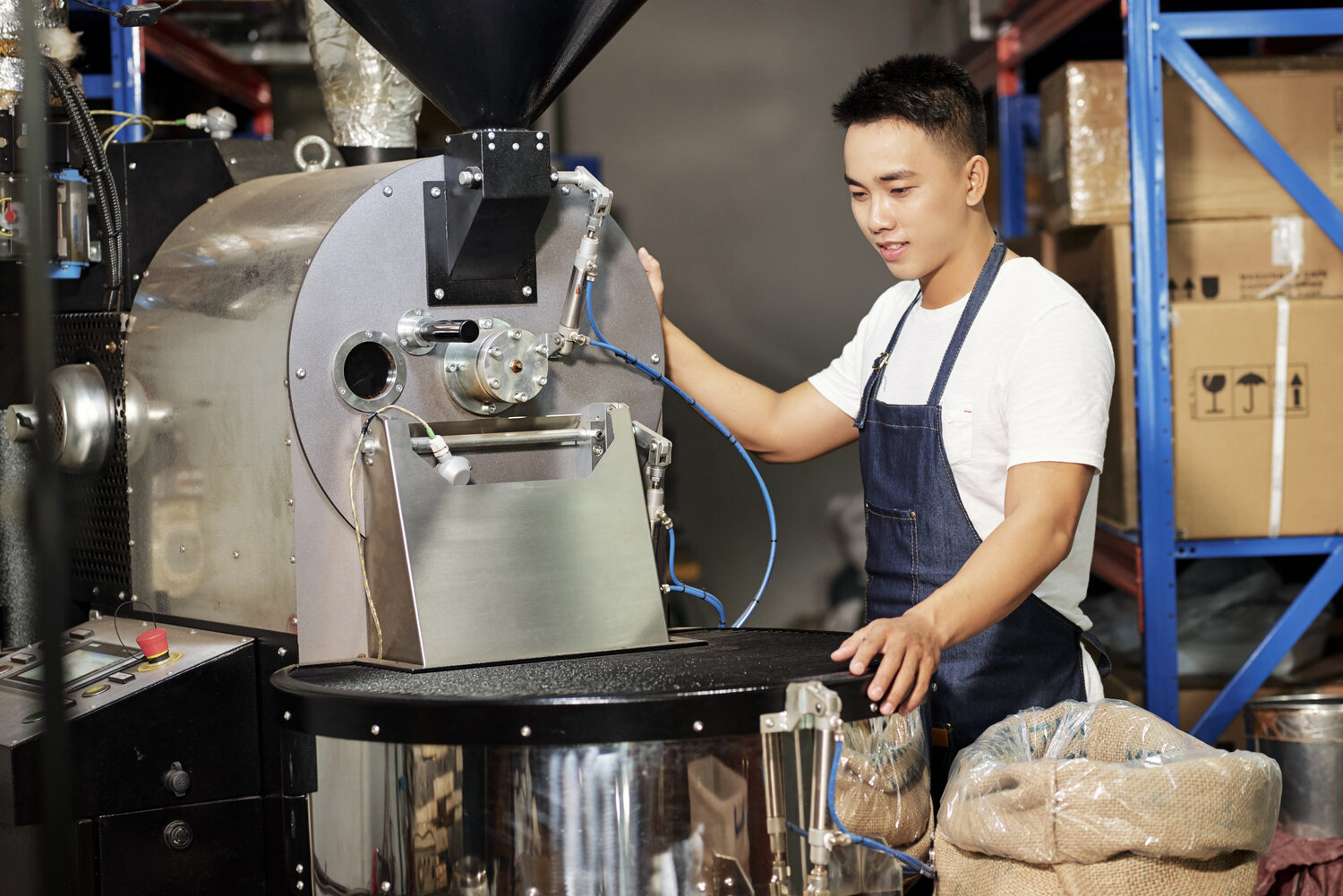 We have helped thousands of brands find and connect with contract manufacturers. But these are some of the most common questions we get. Here's a good place to start!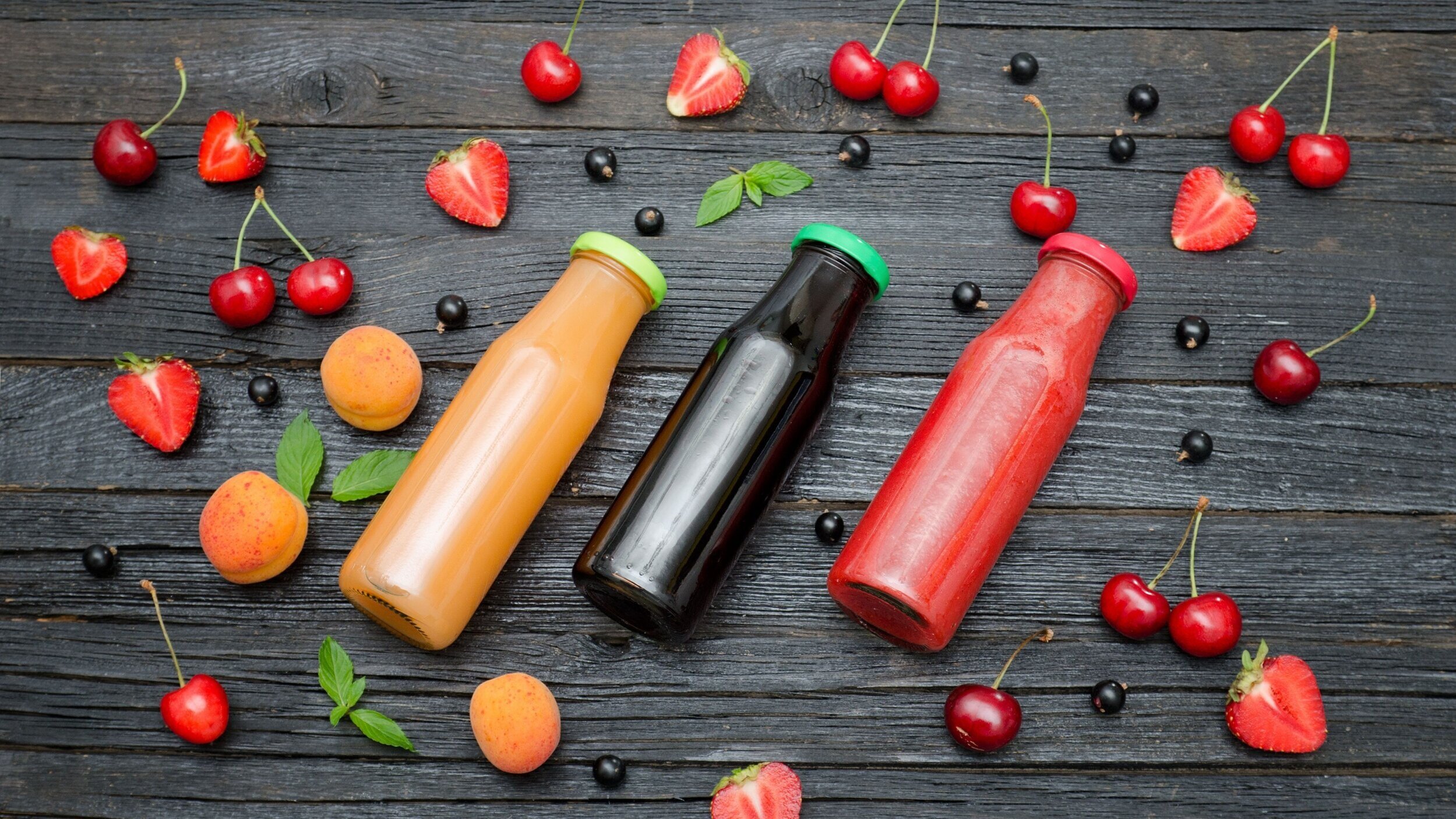 We always source the highest quality ingredients in order to provide the consumer with the most efficacious product. Since quality (along with pricing) is one of the most important aspect of sourcing, we keep control over who we buy from.