PartnerSlate Learning Center
Thoughts and Learnings for Food & Beverage Entrepreneurs.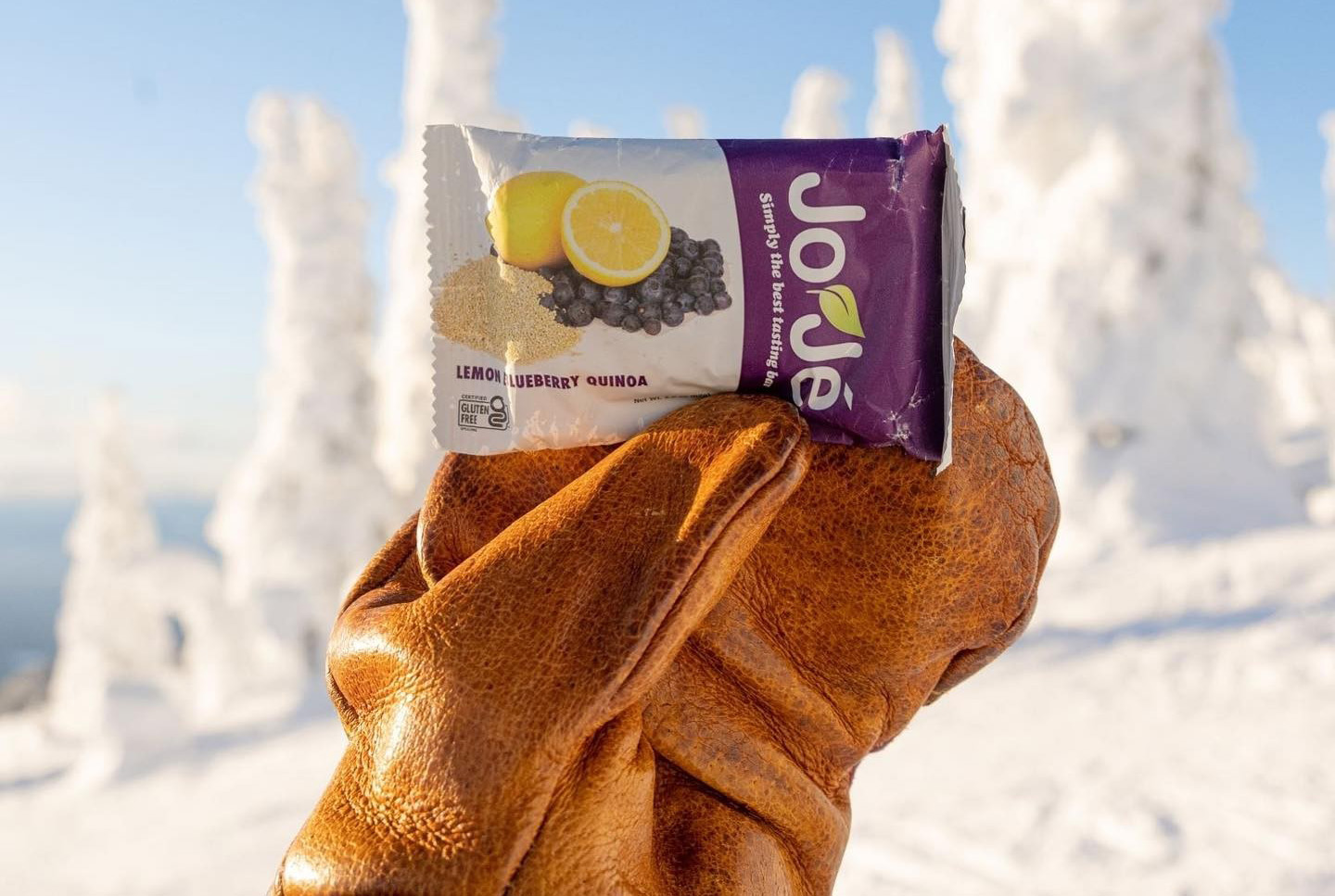 With the specialty bar market being one of the most competitive product categories in the CPG industry, it's tough to be a stand out. But JoJé Bar is definitely on their way to being just that!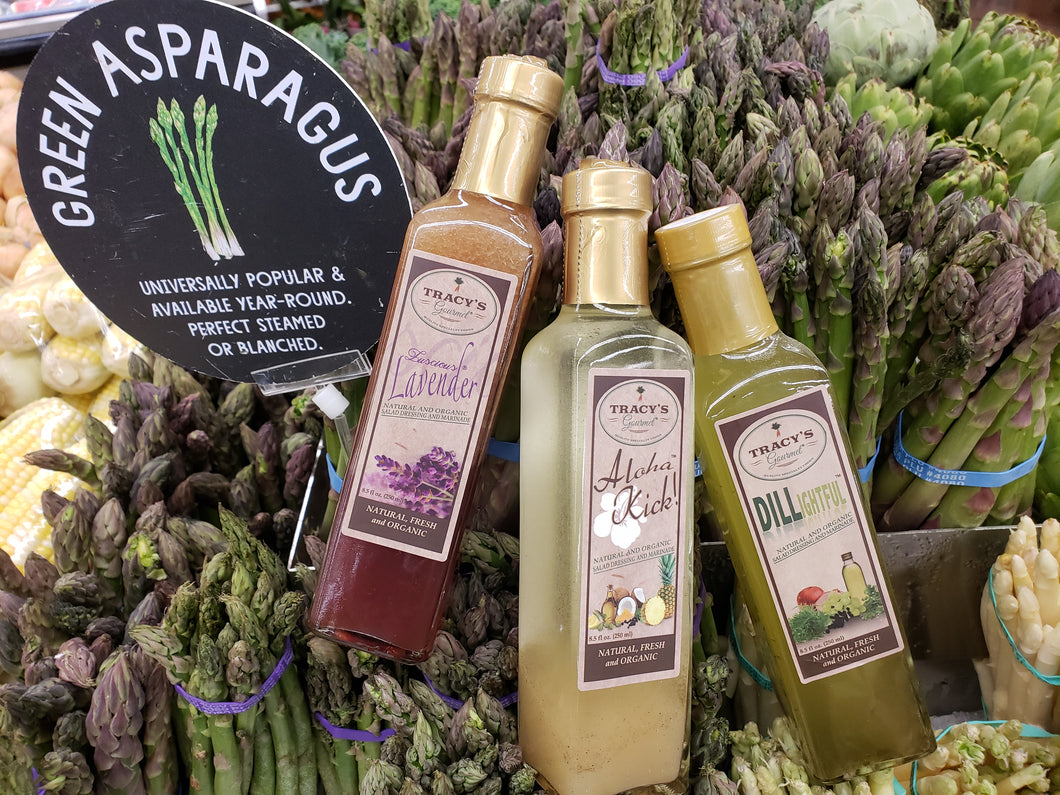 Tracy Scott realized that she weighed 257 pounds and with a family history of heart disease she knew she needed to make some changes. She wanted to incorporate more healthy salads into her diet, however, she found that the dressings she enjoyed contained ingredients that were negating her new, healthy food eating behaviors.