PartnerSlate Learning Center
Thoughts and Learnings for Food & Beverage Entrepreneurs.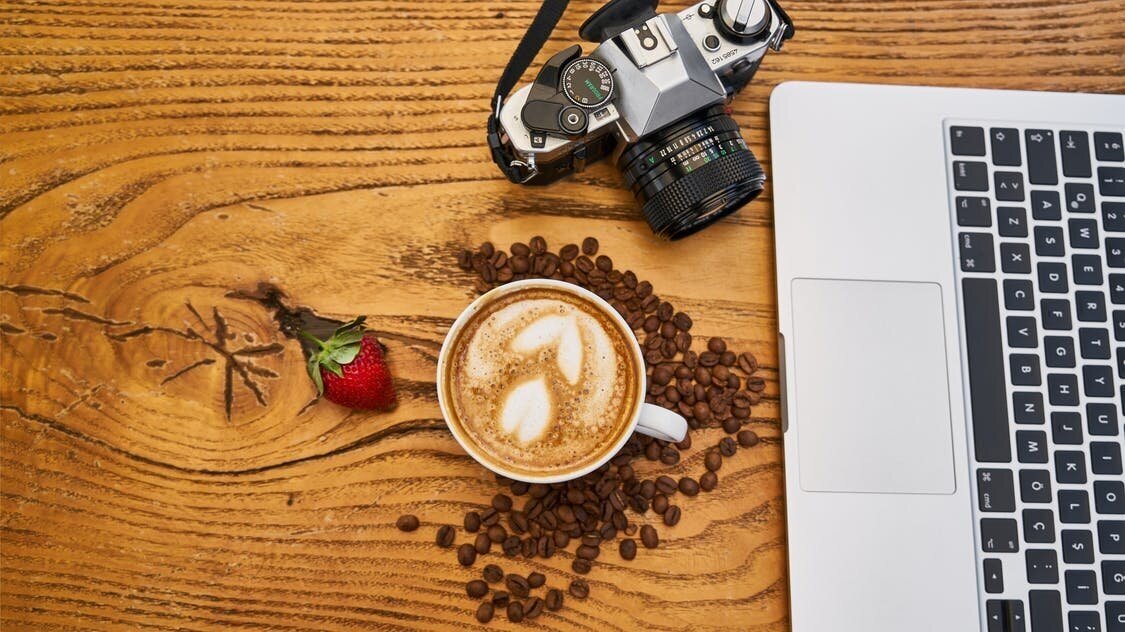 The impact of COVID-19 has affected almost every part of the CPG Industry. With consumers spending more time at home, one area that food and beverage CPG has seen massive growth is in online sales.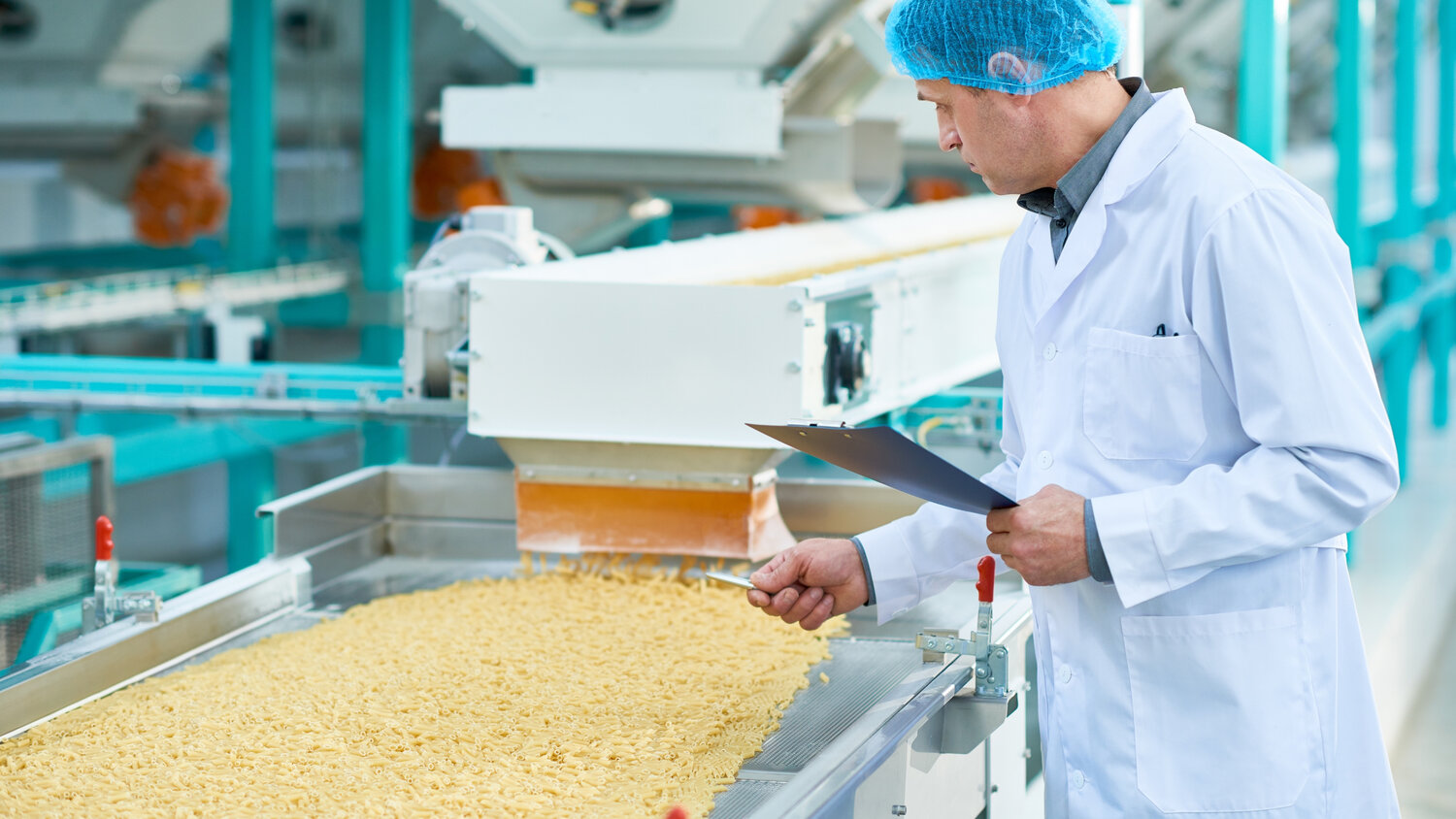 When working with a contract manufacturer for the first time, there are a lot of things that can go wrong. The best way to avoid making costly mistakes is by educating yourself and being as prepared as possible.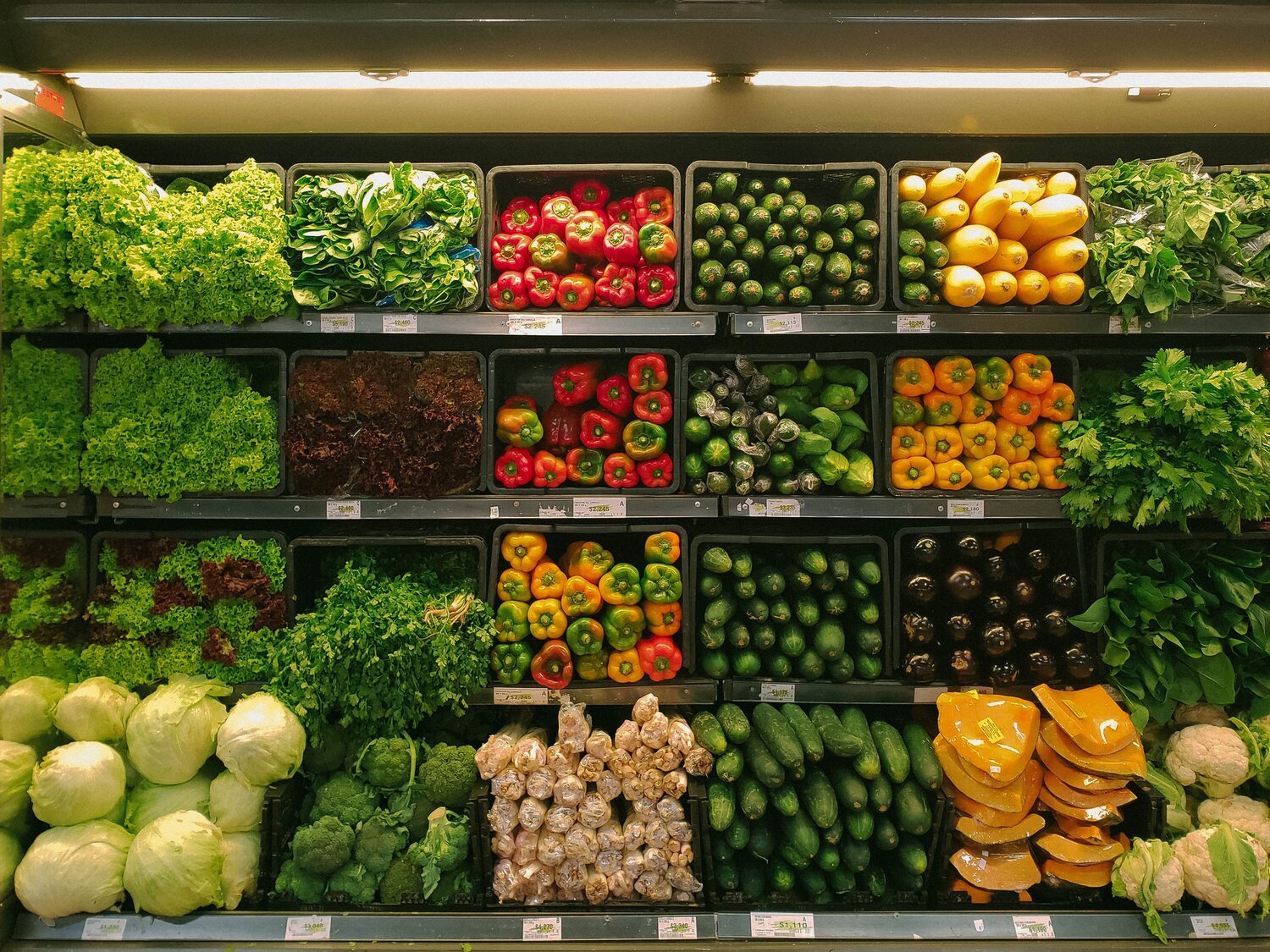 Whole Foods is likely on your list of goals. Here are 8 great tips to help you get started on the right foot and make sure you have the best chance to start selling your products in Whole Foods Markets across the country.