PartnerSlate Learning Center
Thoughts and Learnings for Food & Beverage Entrepreneurs.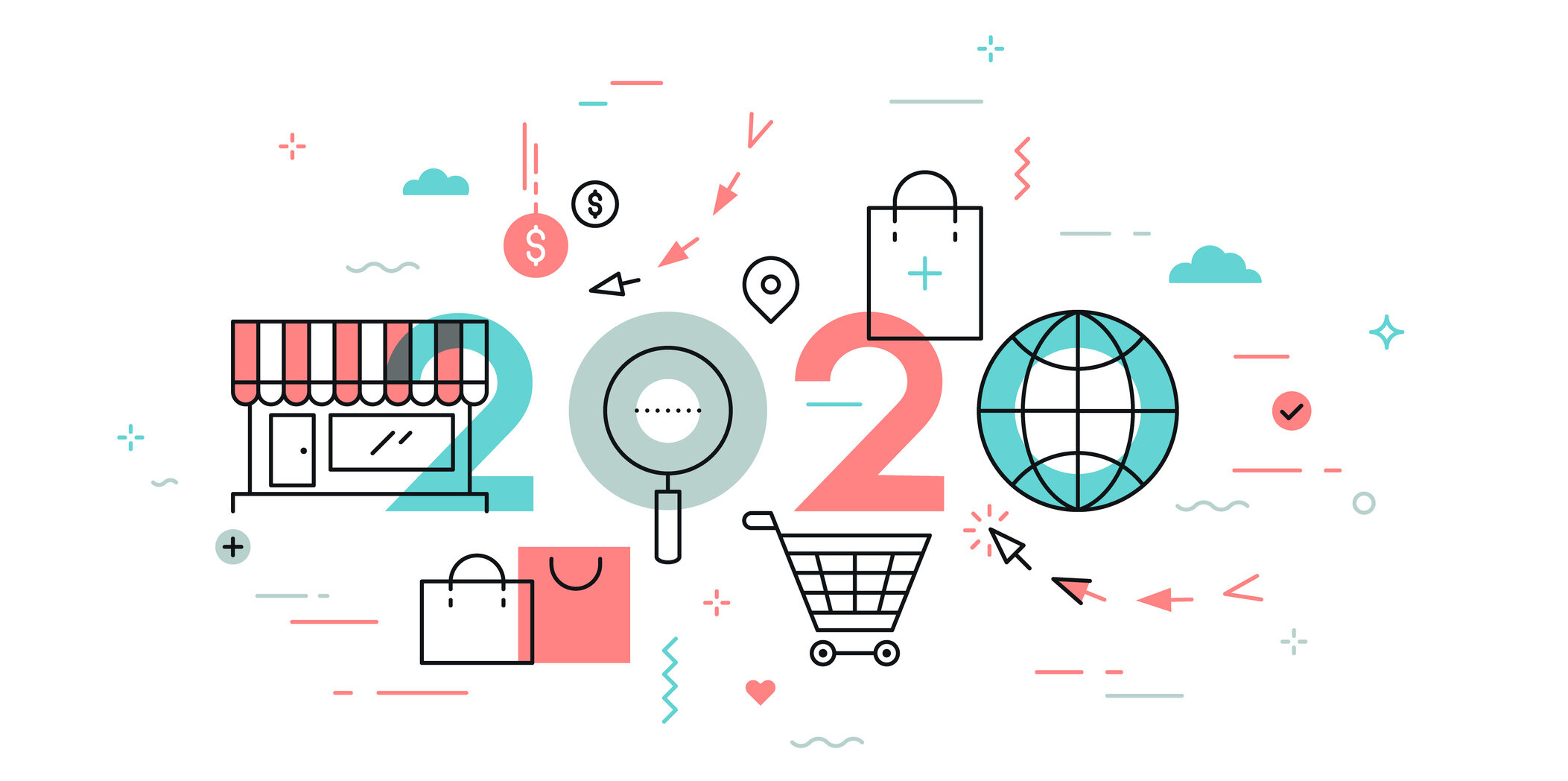 At PartnerSlate we have a unique insight into what's happening in the industry very early on. We have aggregated some of the data from 2020 on how brands are searching for production partners on PartnerSlate.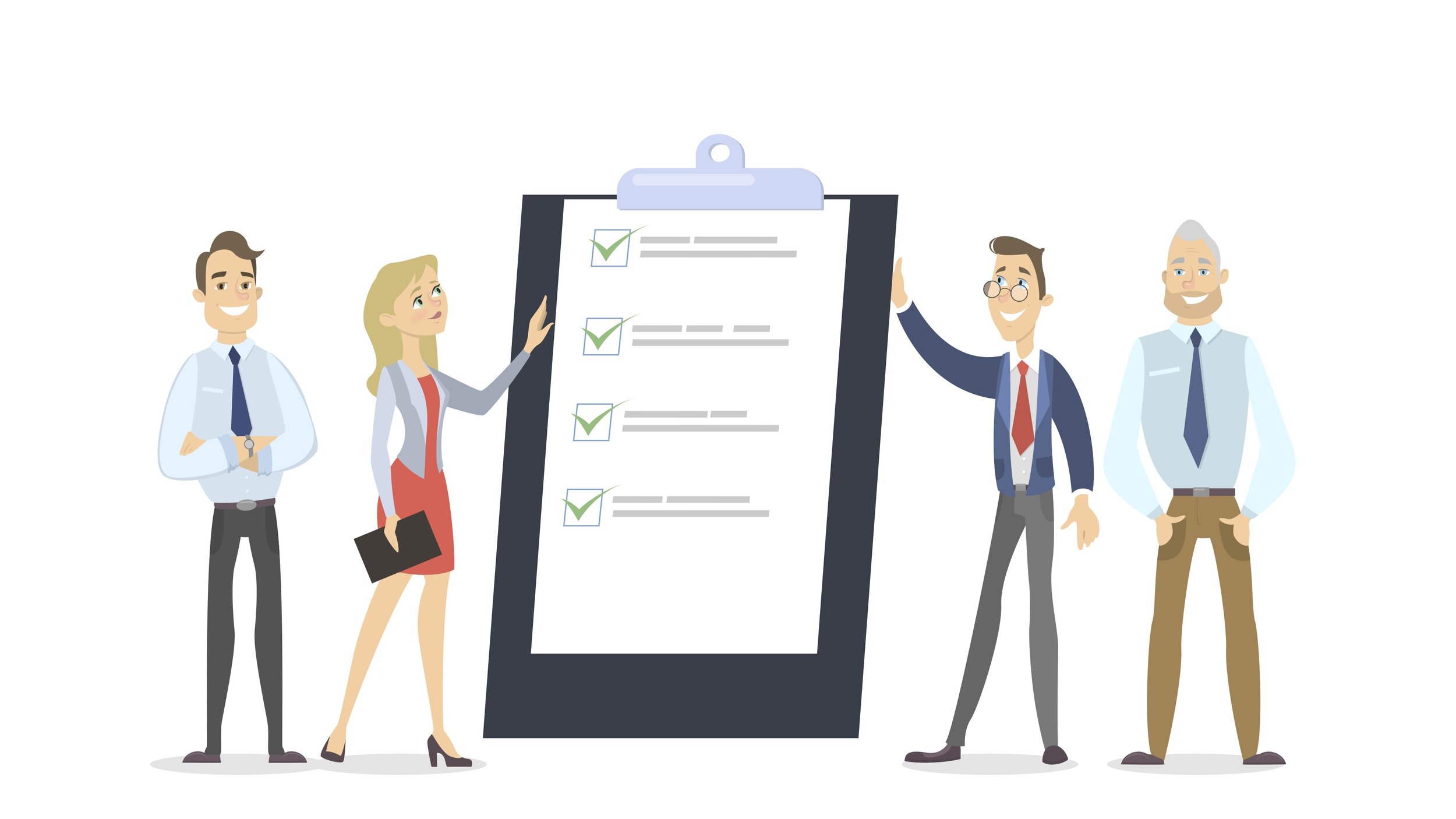 Consumers know when a product is different than it was last time they had it. So, how do you minimize variation and produce the same product every single time?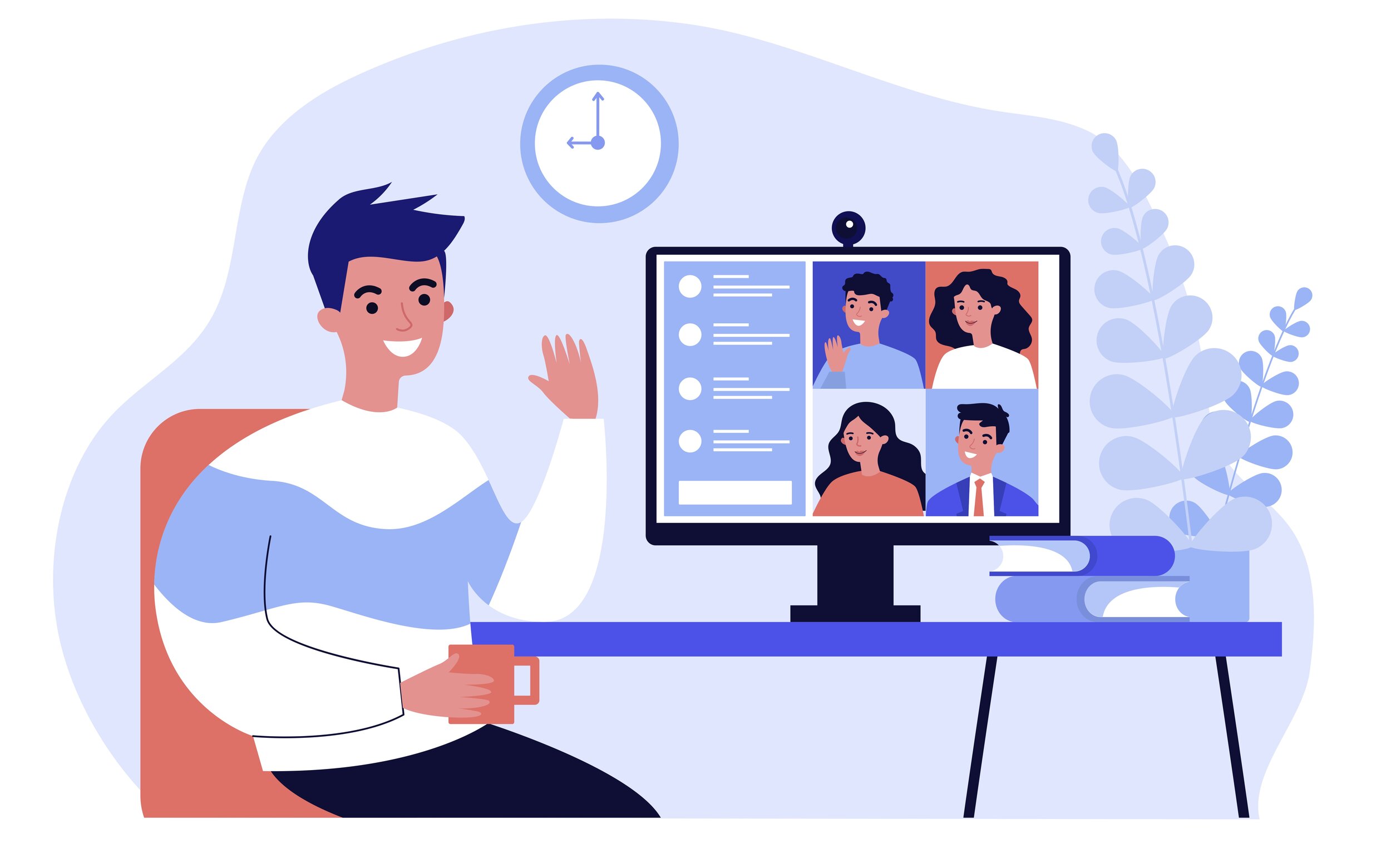 It's a unique time in our world and due to lack of in-person meetings, wholesale buyers around the country are turning to virtual pitches to connect with potential new brands for their shelves.