PartnerSlate Learning Center
Thoughts and Learnings for Food & Beverage Entrepreneurs.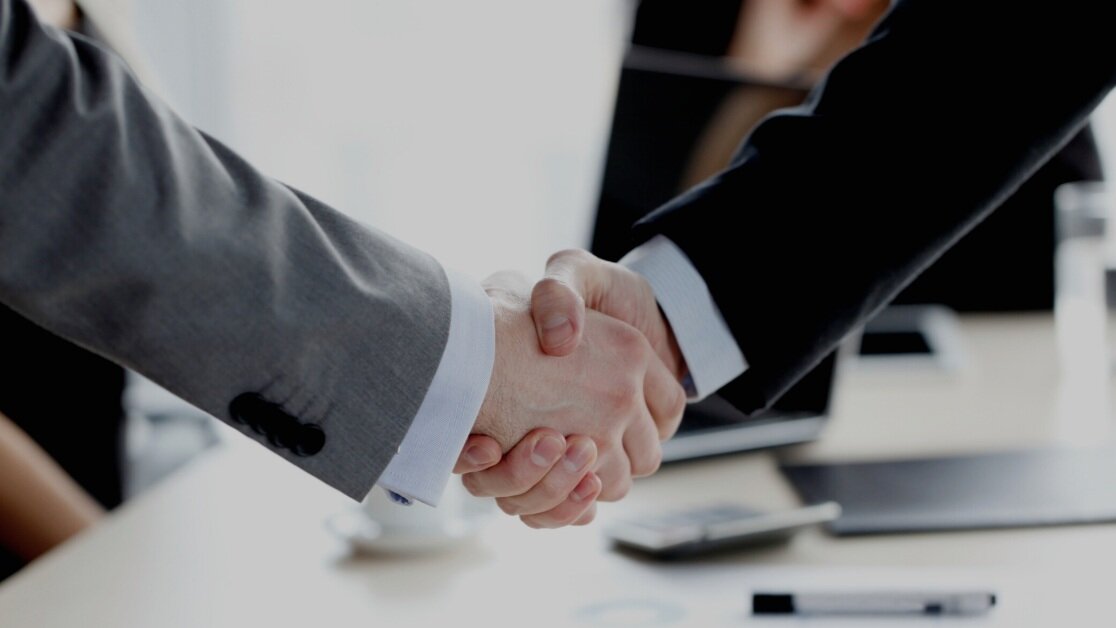 Welcome to the first PartnerSlate blog post! I am Matt Suggs the founder of PartnerSlate. I want to start off by telling you a little bit about what we're building at PartnerSlate and why we think (and hope) we can bring some great value to all types of companies in the food industry.